As seen on
Online Ordering Now Available on All Food Truck Service Days!
SCHEDULE:
**Sat, Dec 2nd**
Dexter Winter Parade (12pm-7pm)
Proven Kitchen and Bath Studio
3134 Baker Rd Dexter Mi 48130
*Mon, Dec 4th*
Private Catering Event (4pm-8pm)
*Sun, Dec 10th*
Wolverine Pickleball (5pm-8pm)
235 Metty Drive Ann Arbor MI 48103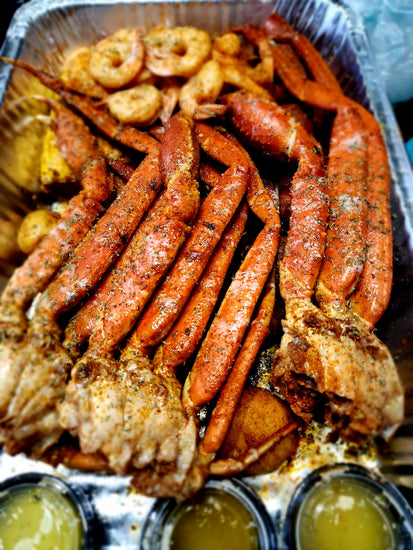 Our New Food Trailer!
Food Truck Service Now Available!
Contact Us Below for Catering Options.
Current pickup location(s) :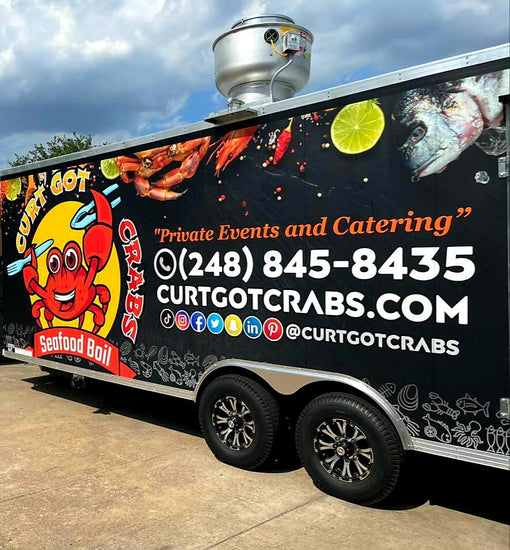 Come Try Our New SURF & TURF QUESADILLA!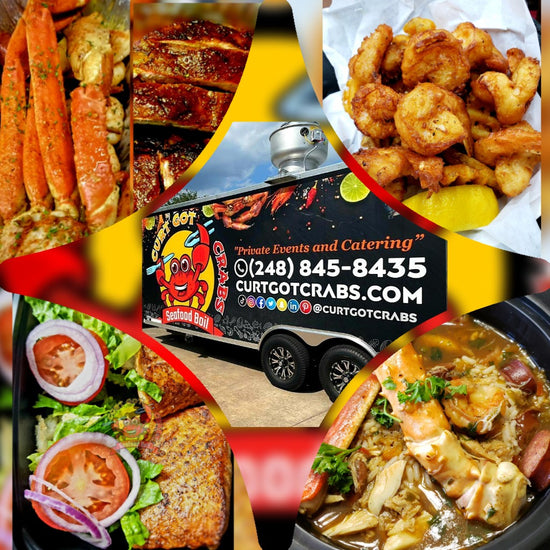 Contact Us For Your Next Event!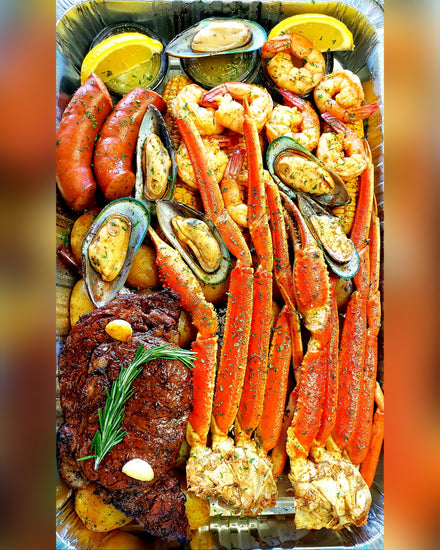 Our promise
You can be sure that we carefully pick our products with quality and freshness in mind.